It can be easy, as a Vegan, to feel like an outsider at supposedly fun events.  How about a picnic in the park with friends – a joyous occasion where everyone gathers round sharing food and exclaiming "ooohh how tasty".  Then I get a look followed by "can you not have this?"  (no, a scotch egg is pretty much entirely off the cards for me).  Or at a BBQ when the aromas leave you feeling less than hungry anyway – at least you have your bean salad to soak up the booze.
Then there's scanning the aisles of the supermarket shelves on Valentines day, Mothers day, Easter, Christmas et al and desperately hoping some of the 300 chocolate items are of the dark variety.  One dark mint Easter egg out of 72 milk chocolate ones isn't a fair proportion in my book (having said this I'm not complaining, it is getting much better with Moo Free Easter eggs making an appearance this year on supermarket shelves).
So in order to address the balance, I've put together a list of my favourite chocolate recipes to make this Easter and beyond.  These recipes are seriously good and who needs to buy chocolate when you can make it yourself.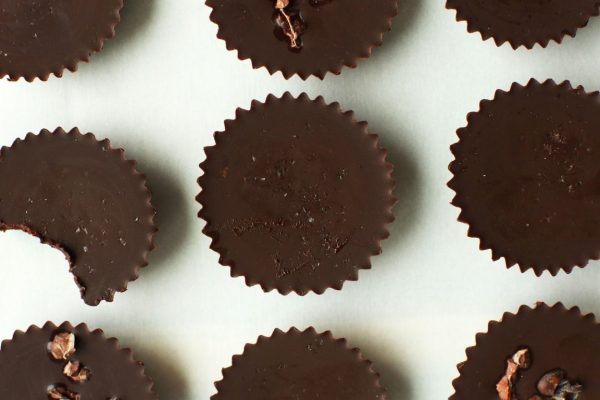 THE MINIMALIST BAKER is my go-to site when I want to get my head around a process or get inspiration for a particular ingredient.  This chocolate is so simple and versatile.  I added some roasted cashews to mine and it was so creamy and delicious. Get the recipe here.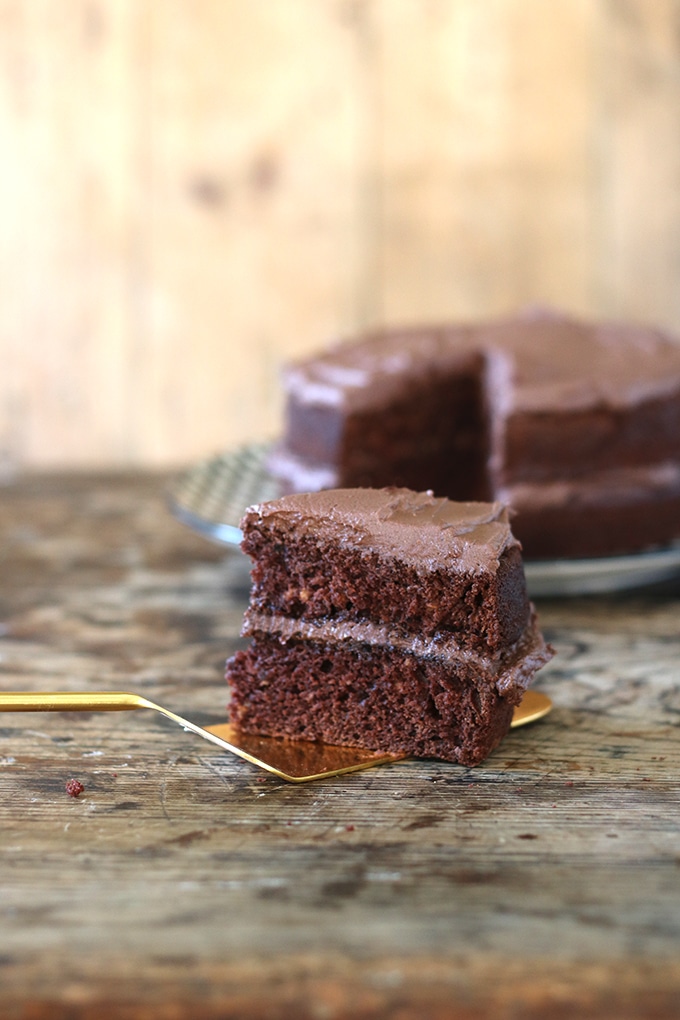 VEGGIE DESSERTS have some fab Vegan recipes too.  I've had my fair share of Vegan cake disasters and to find a vegan cake that has no weird egg replacement substitute definitely aroused some suspicion for me.  Will it bind together?  Will it be moist or crumble to bits when remotely touched?   I was sure the recipe was flawed but alas, no – its flaming perfect.  Thanks VEGGIE DESSERTS you are quite simply magicians (saying that it is super simple to make!) Click here to make it today.
To say I love BOSH is an understatement to the extreme.  I pre-ordered their cookbook today and I'm so excited to receive it.  I've followed their vlog for a while and all their recipes inspire me so much yet they are usually super easy!  These salted chocolate cookies are just immense in every way and so quick to make. Click here for the recipe.
RAWBERRY FIELDS is a blog all about raw vegan desserts.  As a veggie I did love my cheesecake and I've been looking for a vegan recipe for years and none quite hit the spot.  This does big time and I've made it twice – the second time changing the orange flavours to lime and it was delish! Plus its a no-bake cheesecake so less fuss.  Grab the recipe here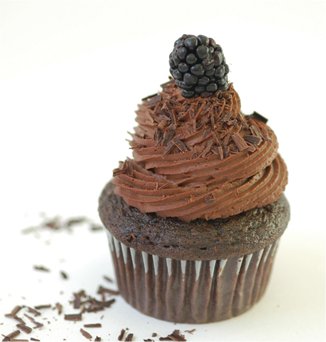 ISA CHANDRA is an inspirational vegan cook and writer with so many recipes online and in her cookbooks.  I love the way the mousse on these cupcakes is ultra creamy and sweet.  These cupcakes would be lovely with an Easter theme and I'll definitely be making these next weekend and sticking a dark chocolate mini egg on the top!   Click here for the recipe
I've only recently found the TOFU DIARIES and I'm so happy to share their recipes.  I make a lot of oat based and nut based bars for on the go breakfasts with no sugar but its nice to have a recipe more suited as an after dinner treat!  These bars are so delicious – chewy chocolatey and flaming marvellous.  Best bit they couldn't be easier or quicker to make!  Click here for the recipe.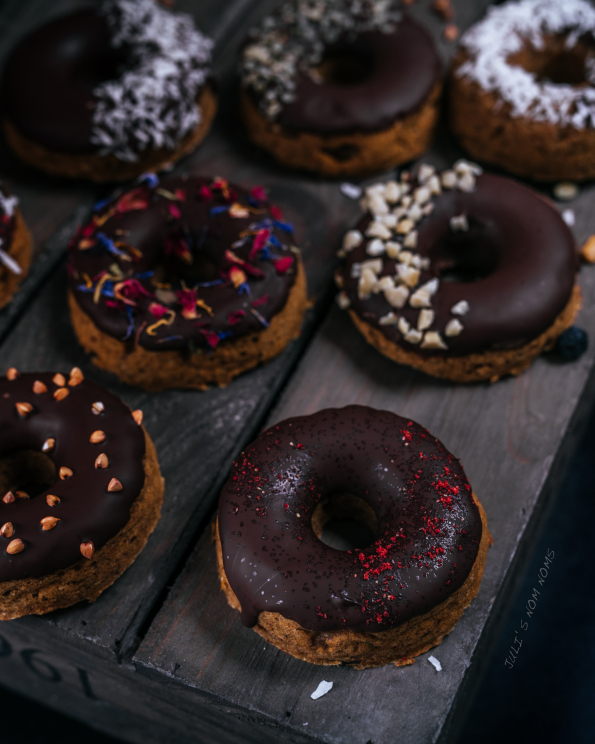 Donuts are completely off the table for Vegan's right?  Surely that's one recipe that can't be veganised.  Not so thanks to JULI'S NOM NOMS.  I couldn't believe this recipe could work but it does and the donuts are super tasty.  Get the recipe here.
Finally my own chocolate recipe from my blog.  I totally winged this recipe and created hard chocolate, chocolate covered nuts and truffles, a little by accident!   It's also versatile as you can add fruit, nuts, coconut, whatever takes your fancy.  Click here for the recipe.
Happy Easter!!
Something is wrong.

Instagram token error.