Get in Touch
Velocity was set up by Kate, an avid foodie, cook, adviser, researcher, writer, mum of 2 crazy boys and vegetarian for 25 years.
I moved to the Vegan side almost 6 years ago and I feel great – it has really changed my life and I wanted to set up a website that supports other people looking to experience plant based living whether full time or once a week.
We'd  love to hear from you
If you have any thoughts, ideas or comments please get in touch.  You can also recommend a product for us to feature on the product focus page or to include in our shop.  With so many lovely plant based products launching every day, we need your help to find them!
At least 20% of our profits will be donated to reducing food waste projects and alleviating hunger and malnutrition. We support projects that provide food security using only plant based produce. click here to read more about it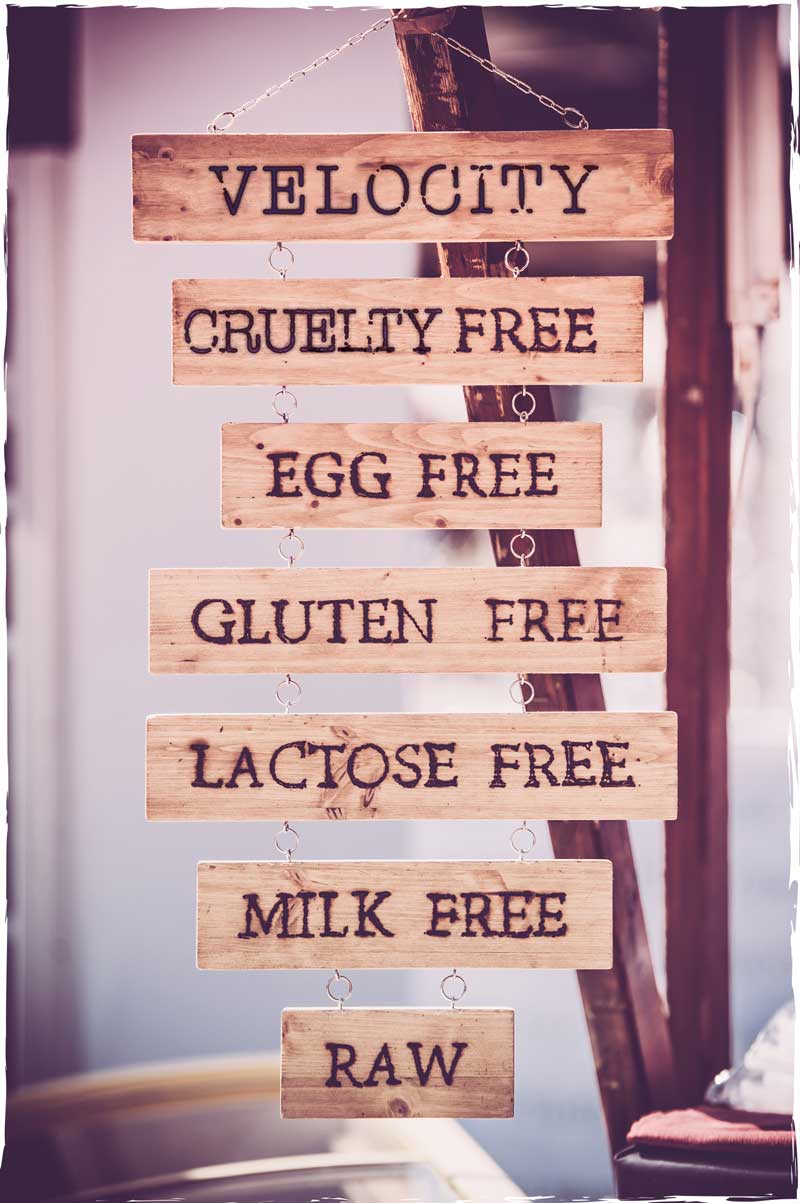 "I wanted to set up a website that supports other people looking to experience plant based living whether for 1 or 7 days a week."