If you are considering a plant based diet but don't know where to start, our nutrition plans can help.   We create specific plans based on your own needs and work with you to develop menus and meal plans which ensure you get all the nutrients you need.
As a qualified Vegan and Vegetarian Nutritionalist, we can offer you bespoke advice on your food, lifestyle and health.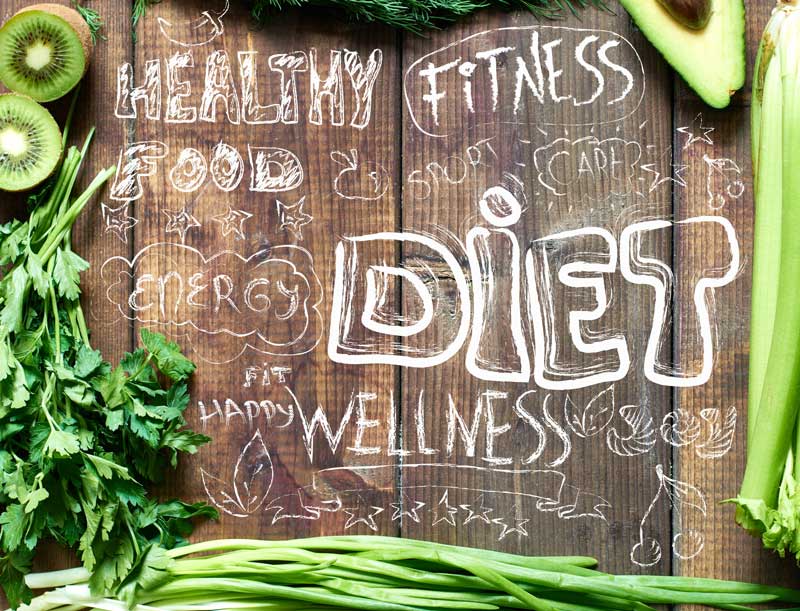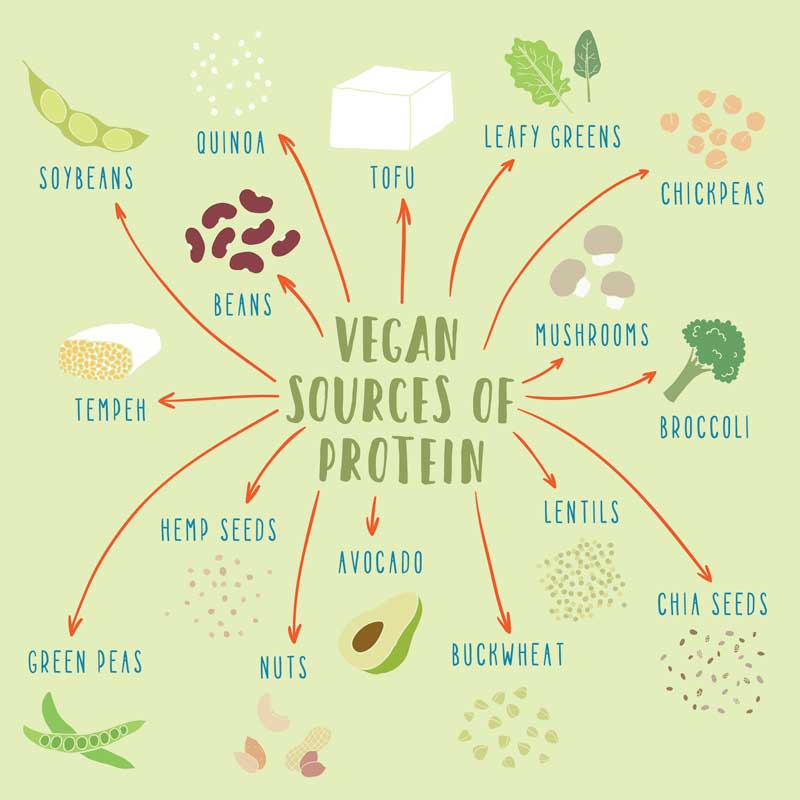 Every item in the Velocity Shop is 100% plant based and vegan.